Details

Series: The Message 2017
Date:
Scripture: Galatians 1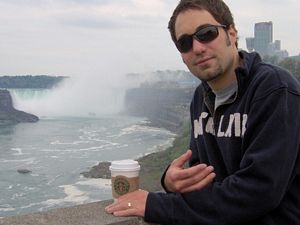 Please welcome our former youth pastor, Dan Dickenson, today as he preaches the Word of God to you. We are thankful that he is a part of our fellowship and is able to present the Gospel to you with a deep connection. Pray for him as he does so this morning!
Psalm 95: 6 Oh come, let us worship and bow down; let us kneel before the LORD, our Maker! 7 For he is our God, and we are the people of his pasture, and the sheep of his hand.