Details

Series: The Message 2017
Date:
Scripture: Romans 1:18-32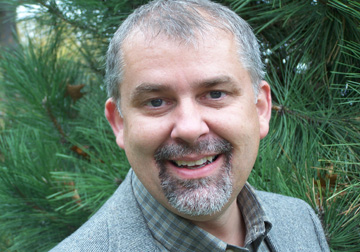 Greetings in the name of our Lord & Savior Jesus Christ!
This morning as we continue our journey through Romans chapter 1, let us be reminded of what we have learned so far.
According to Romans 1:17, we have established the fact that the Gospel reveals a righteousness (not our own) that saves our soul. According to verse 18, the Gospel also reveals the wrath of God. This is what that righteousness saves us from! The wrath of God is a never changing attribute of God. It is God's natural and righteous reaction to sin. God is slow to anger, allowing for us to repent and believe in His mercy.
Today we will focus on what happens when people suppress this beautiful truth of the Gospel. The suppression of truth confuses what is plain. The suppression of truth never excuses our sin. The suppression of truth is futile and does not glorify God. The suppression of truth is in fact bondage. As we hear the Word, may we truly know the truth, be set free by it, believe it, and live and speak it in love to a dying world!
-Pastor John
Other Scripture Referenced:
Exodus 34:6
Isiah 34:6
Romans 1:16