Details

Series: The Message 2017
Date:
Scripture: Romans 2:12-16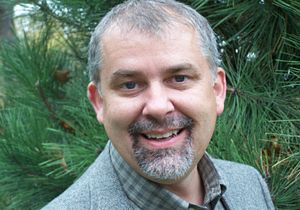 Greetings in the name of our Lord & Savior Jesus Christ!
Today we continue our study in the Apostle Paul's Epistle to the Romans. We have learned so much already just in chapter one and now we are making our way through chapter two!
God is faithful. May we not take lightly this Sunday morning gathering where we have true fellowship with one another. Where we meet with and worship our God and King by singing His praises and hearing His holy Word. As Colossians 3:16 says,
"Let the word of Christ dwell in you richly, teaching and admonishing one another in all wisdom, singing psalms and hymns and spiritual songs, with thankfulness in your hearts to God."
May that be true of us today and in the days to come!
Other Scripture Referenced:
James 1:25
Romans 1:16-17
Romans 1:18-33
Romans 7:18
Philippians 2:12