Details

Series: The Message 2017
Date:
Scripture: Isaiah 45:5-7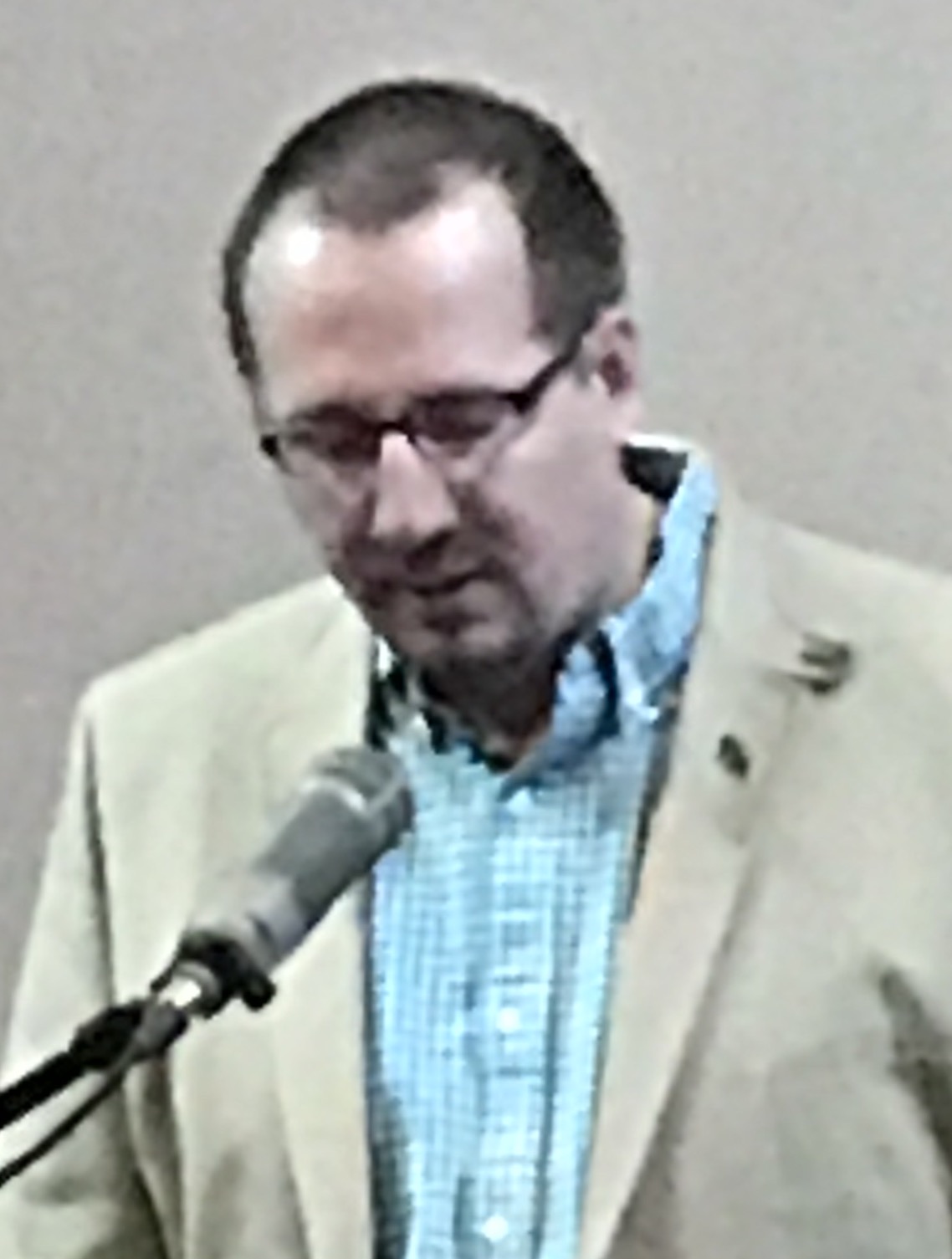 Welcome this morning, Rev. Dr. Jason Garwood, the teaching pastor of Cross and Crown Church, a new church plant in Northern Virginia.  He is the author of To Be Holy: Learning The Path Of Sanctification and The Flight Of Joy: Reflections On The  Book Of Philippians.  Jason serves as both a podcast contributor and board member of Reconstructionist Radio, a network of Kingdom focused resources that equips Christians for Kingdom work.  You can connect with Jason online via Facebook, Twitter, and at his blog, Jasongarwood.com.  Today's sermon is Inexhaustible Sovereignty.  The reality is our hearts are restless without proper understanding of the sovereignty of God.  In the times of difficulty, tragedy, and uncertainty, what will we lean on?  Who will we look to?  If we do not start with the inexhaustible sovereignty of God, we won't find respite and we won't find comfort. 
Other Scripture Referenced: 

Proverbs 21:1