Details

Series: The Message 2017
Date:
Scripture: Romans 7:14-25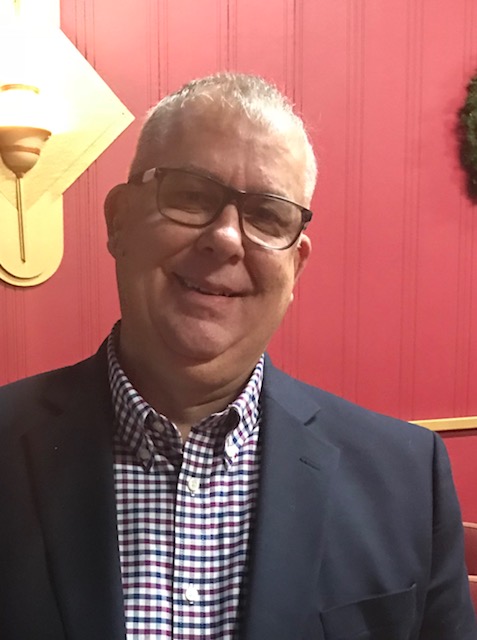 Dear Brothers and Sisters, 
In today's text, Romans 7:14-25, Paul gives us more explanation to his statements on sanctification in the first section of chapter 7.  Romans 7:6 But now we are released groom the law, having died to that which held us captive, so that we serve in the new way of the Spirit and not in the old way of the written code. 
Since Paul taught us we're no longer bound to the law, naturally we think, "Well, the law is bad then!"  So in the second section he taught us the purpose of the law is to tutor us in what is holy and to expose  our need for Christ. 
Today he continues to show us that I. The process of sanctification there will be a battle within. Who will win?  Paul tells us in Romans 8:1. There is therefore now no condemnation for those who are in Christ Jesus! 
Other Scripture Referenced: 
Philippians 2:13 
2 Corinthians 4:16