Details

Series: The Message 2017
Date:
Scripture: Matthew 1:20-23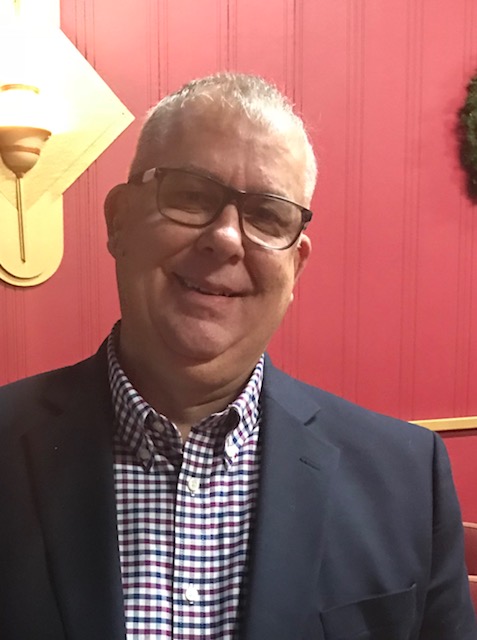 Greetings in the name of our Lord and Savior Jesus Christ!
Today we will use what we have learned to springboard into Matthew's Gospel account of the birth of Christ.
Isaiah prophesied to King Ahaz over 600 years before Christ saying:  Therefore the Lord himself will give you a sign.  Behold, the virgin shall conceive and bear a son, and shall call his name Immanuel.  (Isaiah 7:14)
Dr. John MacArthur said, "If we could condense all the truths of Christmas into only three words, these would be the words:  "God with us."  Immanuel, "God with us," these three words are truly a game changer for all who believe!
Merry Christmas!
Pastor John
Other Scripture Referenced:
1 Corinthians 6:19
2 Corinthians 5:17
Romans 3:11
Luke 19:10
Romans 6
Romans 7
Romans 8:1