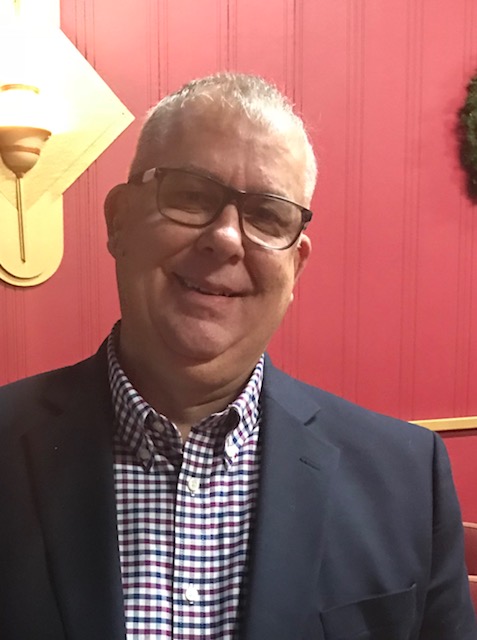 Dear Brothers & Sisters,
What Time Is It? It's time to love others. Why? Because the time of His return to judge sinners draws near. Now's the time to preach His mercy to sinners because soon He'll judge all sin. This is true of God and the more we know of God the more we practice His ways and His way is this: "He doesn't wish that any perish but that all should reach repentance."
What time is it? It's time to love one another in the church to encourage our brothers and sisters in the faith; time to not be so consumed with our own agenda's but to love our neighbor as ourselves; time to even love those who harm us, to love our enemies. Ever since the first coming of Christ it has been the glorious time of the Gospel: The good news of Christ's gracious love to save doomed sinners. His second coming will be a time of wrath and just vengeance upon all sin, for the wages of sin is death.
But now, it's time to love.
Pastor John
Other Scripture Referenced…
Revelations 18
Romans 12:1-2, 12
Hebrews 9:27
Hebrews 10:22-32
2 Peter 3:3-7
Ephesians 2:10