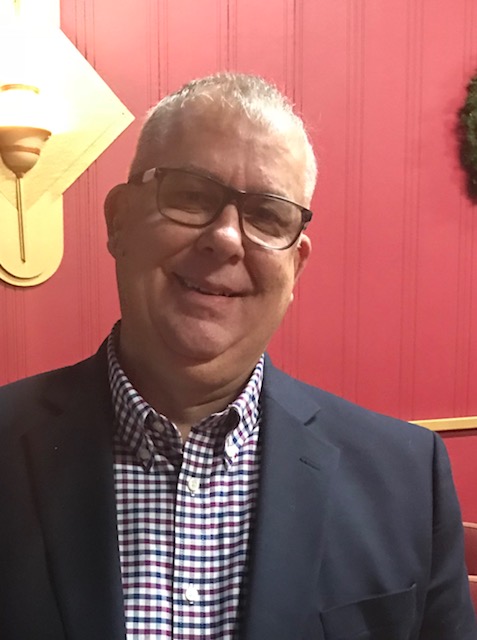 Greetings Dear Brothers and Sisters,
Paul has taught us in chapters 1-11 to rightly think of God, so we don't commit idolatry now He is teaching us how to behave so we don't commit adultery. Practicing Christianity is hard work and the moment we let up to live the good life, to offer our bodies to this world rather than Christ, we make our lives complicated.
Jesus has paid for all of our sin, met all the righteous requirements of the law for us and provided us with the H. S. to help be obedient to Him. "For we are his workmanship, created in Christ Jesus for good works…" (Eph 2:10 ESV)
We have all we need to live to live obedient Christian lives. That's what disciples of Christ do, they observe all that Christ commands (Mat 28:20 ESV). You can do all things through Christ who Strengthens you, more than you can imagine, even obey His commands.
Your brother and…
Pastor John

Other Scripture Referenced…
Philippians 2:3
Romans 12:5-8
Ecclesiastes 9:10
Isaiah 56:10
Proverbs 18:9
1 Thessalonians 5:17
John 14:1