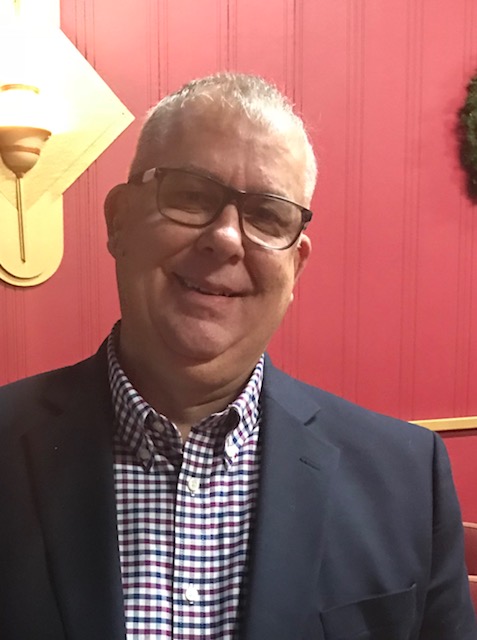 Pastoral Greeting.
Thanksgiving Greetings To You All,
We remember this morning that in Rom. 14 Paul directed us to build each other up in the joy of our salvation rather than destroy each other over gray matters not prohibited in scripture, specifically meats offered to idols, holidays and drinking. This is the context with which we find ourselves this morning in Rom. 15 1-5. In fact Paul said in Rom. 14:1 As for the one who is weak in faith, welcome him but not to quarrel over opinions.
Paul cirles back around to his point: "Welcome one another." It stands to reason that we're not going to feel welcome if we're quarrelling over an opinion. .Instead we focus on repenting of our own sin and building each other up rather than tearing people down. In so doing, we welcome people into our lives and give each other courage to fight sin and face life struggles themselves.
Are you thankful for your brothers and sisters in Christ Today?
Pastor John Gunden
Deuteronomy 6:4
Ephesians 4:3
Ephesians 4: 11-12
Philippians 2:1-5
Revelation 3:1
John 14:6
1 Corinthians 2:14
Matthew 18:15-17