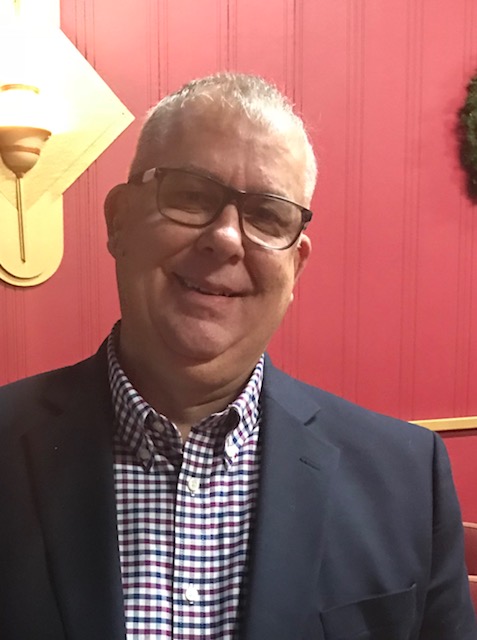 Greetings Beloved Church,
Today we continue in our journey through the 1st letter to the Corinthian Church.
Corinth was the largest, busiest city in Greece in the 1st century. Paul is reminding them of His love for them and His belief that God who started a good work in them, through the confirmation of the Spirit's power and gifts, will surely bring His work to its completion. He reminds them God is faithful. In all of this, an important doctrine of the church emerges: "The Effectual Call".
What is the effectual call? It is where God calls a person to himself but differentiated from the external call, where a person simply hears the gospel message without affect. The effectual call always ends in the salvation of the believer.
Without the effectual call, The Corinthians would be in trouble. They've backslidden in Paul's absence. The encouragement he offers in the beginning of this letter will descend to a very stern correction, that they might live up to the high calling they have received.
My prayer for you today is that you will truly be given ears to hear, that you may not only hear the Gospel but repent of your sins and believe in Jesus Christ, that you might have eternal life and so glorify God forever!
May I have words to preach and may you have ears to hear by the Spirit's power and in the name of Jesus.
Until We See Him Face To Face,
Pastor John
Other Scripture Referenced:
Phil 2:13
John 6:44
2 Timothy 2:25
1 Peter 1:3
2 Peter 1:3
1 Peter 2:9
Matthew 22:14
Ephesians 2:1
Romans 3
Matthew 22:14
1 Corinthians 11:26
Romans 8:19, 23
John 3:16
2 Timothy 4:8
Hebrews 9:28
Romans 8:28-30
Jude 24
"If it were up to us to be saved, no one would be saved." R. C. Sproul