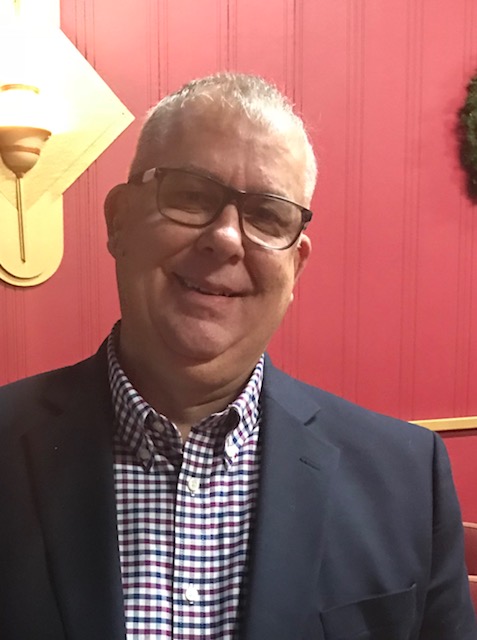 Greetings Brothers and Sisters,
Our text today continues our study of 1 Cor.7:32-40 We've learned from this Chapter, that as a general rule, God would have us Stay Put and not try to control everything in our lives. It's enough to trust & obey His Word - to trust & obey the good Shepherd. Today's text shows us Paul has 4 Motives for telling us to Stay Put, as he continues to define marriage and the benefits of being single. Wherever we find ourselves after making a mess of our lives: Paul says "stay put", be steadfast & stable minded in Christ. Paul's 4 motives for saying this is revealed today:
To Be Free from Anxiety
To Promote Good Order
To Be Undivided In Devotion
To Be Happier
May God's Word bless you richly today.

-Pastor John
Other Scripture Referenced:
Psalm 23:1
Matthew 6:34
1 Corinthians 7:35