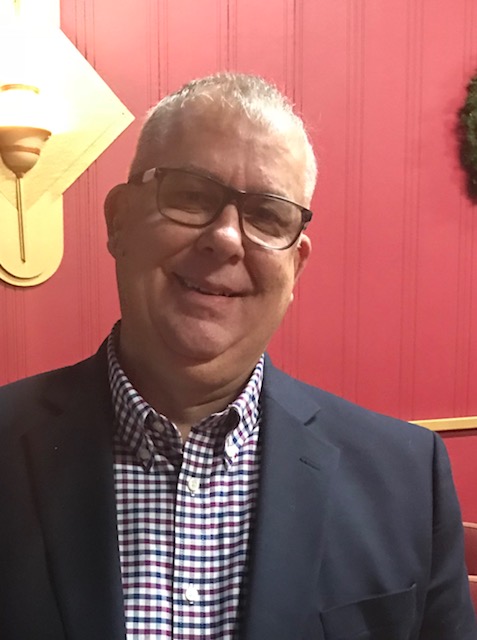 Greetings Dear Church,
Paul teaches us in today's text: that the manifestation of the Spirit's work is a transformed life and not that everyone exercises one certain gift; namely tongues. True Faith in Christ produces a variety of gifts, misistries and energies to serve the church.
Today we ask two questions.
1. How do we know or discover our gifts, our service or the activity we should be giving to the Church of Jesus Christ?
2. At judgement, will God judge our faith in the good works of Christ, which produces gifts, ministries and energies to serve the church or will our lack of the Spirit's work testify as a false faith?
Serious questions indeed. May God help us all as we trust in Christ to do His work in us by the Spirit's power.
Lovingly,
Pastor John
Other scriptiure referenced:
1 Corinthians 10:31, 14:4-6
1 Peter 4:10
Hebrews 10:24
John 3:8