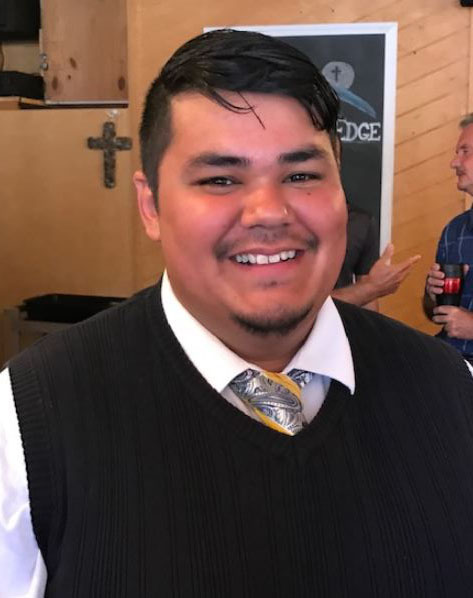 Good Morning Dear Church,
Today, I am pleased to welcome Stefan Van Valkenburgh, to deliver God's Word to you. Stefan received Christ as Lord & Savior in this church and has been growing, even as a young preacher for over 6 years. He is also an Elder in Training as the Lord has led. In addition to this, he will be starting this week as officially serving paid staff to preach and teach to children in Jounior High, Senior High ministries in the schools and at the Roller Rink on the weekends.
Stefan has volunteered in these areas for many years at the River's Edge at his own expense and has modeled a true servants heart. I trust his God given ability to rightly divide the Word of God. Please welcome him into your hearts as he ministers to you today.
Warmly,
Pastor John
Other Scripture Referenced:
Romans 12:20
Colossians 3:19
1 Peter 3:7
Song of Solomon 6:1-3
Romans 12:20
Proverbs 25:21-22
Jude 24