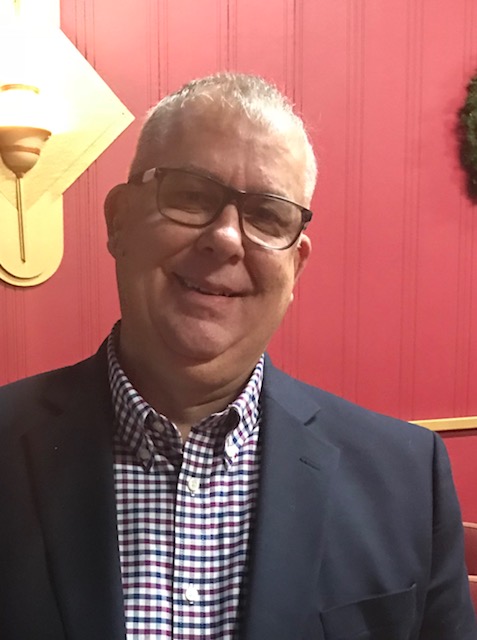 Greetings in the Lord Jesus,
As God's voice and apostle, Paul instructs the gentile nations. He spoke in tongues by necessity more than anyone, to fulfill his commission to preach the Gospel to a gentile world. With God's authority he brings order to the Corinthian church gathering.
In our text today, 1 Corinthians 14:1-5, Paul says, rather than pursue tongues, pursue love and earnestly desire prophecy to upbuild, encourage & console the church. This then, not prediction, is the goal of prophecy.
We upbuild with the Word, encourage with the Word and console the church with the Word. Prophecy is declaring the Word of God.
May His Word do just that today! May it build you with perfection, encourage you to love and good deeds and comfort your afflictions!
Pastor John
Other Scripture Referenced:
1 Corinthians 12:1-3, 12-21, 27-30
1 Corinthians 13:1
John 3:16
1 John 2:4-10, 4:7-8
Psalm 40