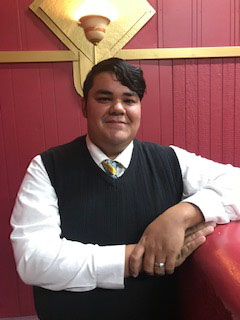 Dear Brothers & Sisters,
This morning I am grateful for a merciful congregation and for so many of you who have pitched in to support their chruch in these challenging days. God's providence can be frightening and painful but we are assured that all things will "work together for good, for those who are called according to his purpose. For those whom he foreknew he also predestined to be conformed to the image of his Son" (Rom 8:28,29)
Many have prayed more, Christ prayed regularly in lonely places. Many have been more attentive to each other. Christ was attentive to heal the sick, encourage the poor and strengthen the weak. Many have cried, Jesus wept at the death of His dear friend Lazarus. God is indeeed conforming us to be more like Christ in this time of great loss.
This is why we can rejoice amid sorrow. Joy to the world the Lord has come!
Pastor John
Other scripture referenced:
Luke 23:34
2 Corinthians 5:21
Isaiah 53:3-10
Hebrews 4:15
Revelation 21:1-7