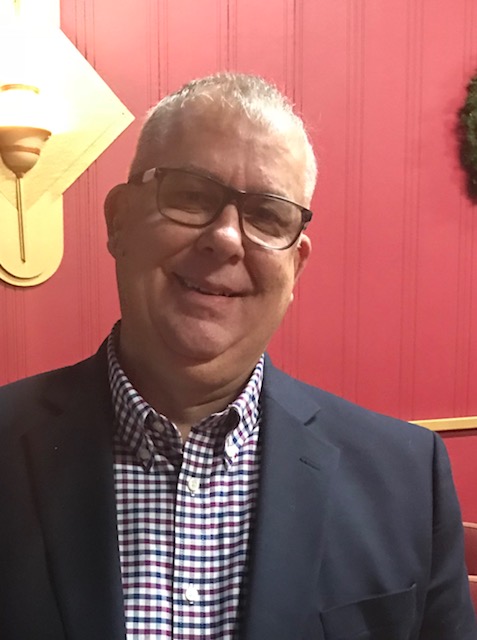 Dear brothers and Sisters,
The core message of Christmas is that God penetrated time and space through the virgin birth to Save all who believe! Glad Tidings of Great joy and the Gospel are synonymous in meaning. The Corinthian church was off the rails teaching there was no resurrection! Chapter 15 is the resurrection chapter, the most detailed treatment of the subject in the Bible.
Today he addresses the philosophers who thought they could inform the Gospel. It reminds us that scripture is sufficient to inform us without outside help. The Gospel includes death, burial and resurrection, you can't remove one without destroying the whole. The Gospel is the power to save, it's a miracle, let's not mess with it. Our hope is in the resurrection!
Today he helps us see resurrection all around us in the seeds we see scattered. Paul says we are like resurrection seeds! We must first die to live!
Merry Christmas
Pastor John
Other Scripture Referenced:
1 Corinthians 11:30
1 Corinthians 3:15
1 Corinthians 11:20
Psalm 115:3
Revelation 20:4
John 12:24