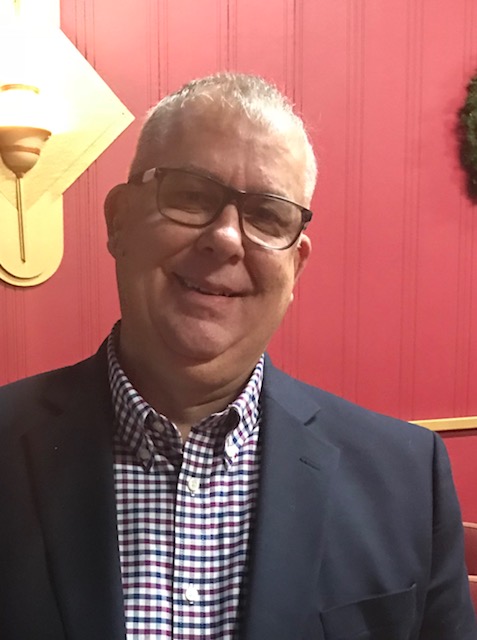 Dear brothers and Sisters,
Today Paul reveals to us the mystery, something up until now, had not yet been revealed, specifically regarding resurrection. This forms the doctrine of the resurrection held by the church since these early days of the church. We learn three results and are given 3 challenges.
1. We're Changed – When He Returns
2. We're Champions – When He Destroys Death
3. We're Challenged – Until Christ Returns
To be steadfast.
To Be Immovable
To abound in the work of the Lord
The results of resurrection help give focus for our task on earth. Let us store up treasure in heaven where moth & rust cannot destroy. The best in life is yet to come but it's on the other side where our joy is eternal!
Joy To The World - The Lord Is Come!
Pastor John
Other Scripture Referenced:
Matthew 1:20
John 3;16
Matthew 24:29-31
Jeremiah 25
Psalm 118:6
2 Corinthians 4:18