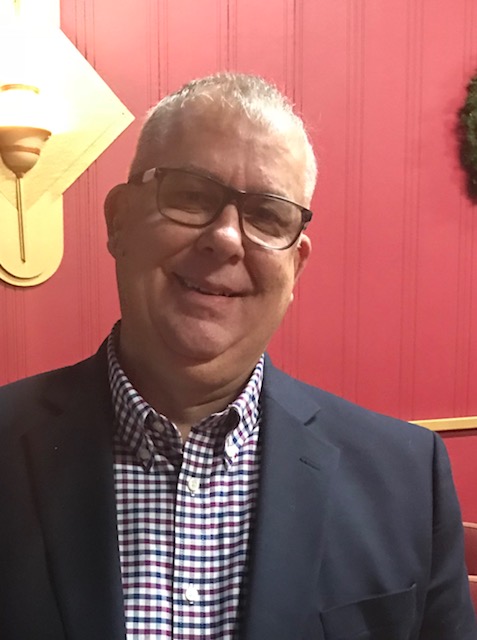 Beloved Church,
Today we embark upon our virgin voyage through the 1st letter, written by Paul the apostle to the Church in Corinth. This is a stern letter to a church that had failed to thrive even after Paul himself planted it and remained there for eighteen months to teach her the Gospel.
In the timeline AD55, Paul is presently building up the church for the past 2 1/2 years in Ephesus, just across the Bay of Corinth, when news of her grievous sin is received. Paul is shocked that it has gone without discipline by her leaders.
Today we will learn about Corinth so we can place ourselves in the setting with which this letter is found, that we might better understand where Paul (apostle, messenger of God) is coming from.
Please pray for me, your pastor, as I seek to rightly divide and preach God's holy Word, that we might be built up and obedient to the teachings of Jesus Christ brought to us through Paul. Our community and nation share the unchecked disobedience of this early church in Corinth. Making this rebuke incredibly relevant. Let us learn from her mistakes and let us like Paul, expect our church leaders to not only be an example, but to hold one another to account, that we as a church in the Thumb, might be faithful.
For His Glory Alone!
May I have words to preach and that you may have ears to hear by the Spirit's power and in the name of Jesus.
Until We See Him Face To Face,
Pastor John
Other Scripture Referenced:
1 Corinthians 16:8-9
1 Corinthians 6:9
1 Corinthians 13:1
Jude 1:24
2 Corinthians 7:8