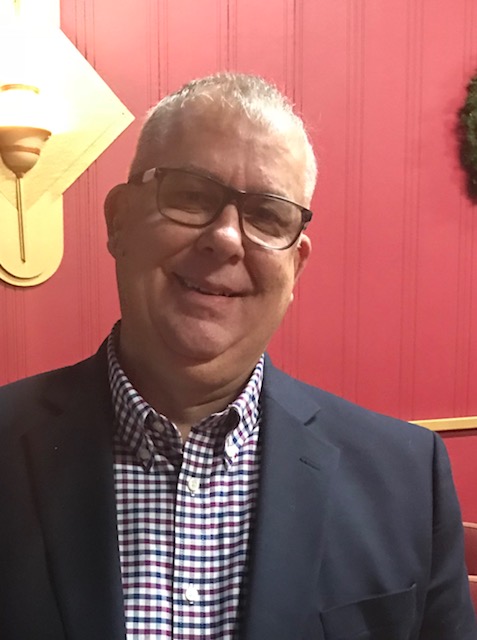 Greetings Brothers & Sisters,
Today we continue in Paul's 1st epistle to the Corinthians. After encouraging them, by the reminder of their effectual call from God who completes all that He starts; he must correct the bad witness of the division that arose in his absence. This division exposed also the error of their thinking. They were conflicted as to what actually saved their souls!
Method, argument, personality, nor miracle has power to save or grant faith. The wages of our sin has one remedy, it's not Baptism or Communion, even though Jesus commanded it. It's not prayer, Bible, church or witnessing. It's not tithing or serving in your ministry, even though all these things Christ commands. There is only one ingredient, surrounded by all of these graces that can save our souls and that is the Gospel, Christ crucified!
Do you know the Gospel? Have you heard it and responded to the call? Do you see the marks of a transformed life? Then the Gospel has had its effect on you!
The Gospel is the main ingredient!
My prayer for you is that you will truly be given ears to hear, that you may not only hear the Gospel but repent of your sins and believe in Jesus Christ, that you might have eternal life and so glorify God forever!
Until We See Him Face To Face,
Pastor John
Other Scripture Referenced,
Matthew 18:15-17
Romans 1:16
Isaiah 29:14
Romans 1:19-22
Matthew 16:4