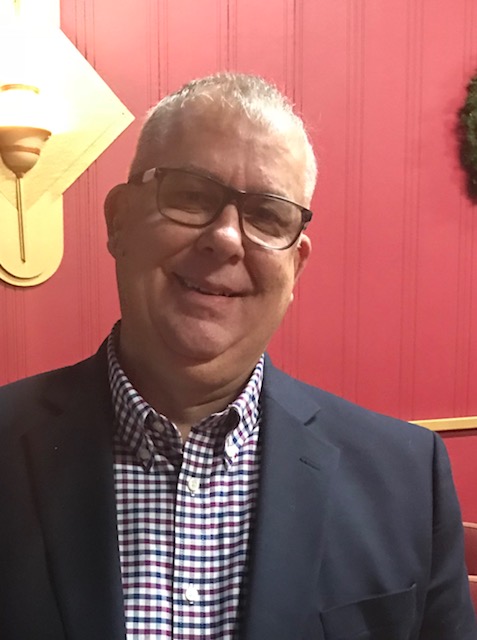 Dear brothers & Sisters,
Would you want a church that disobeys the Bible?
After asking the rowdy church in Corinth in chapter 4:21, if they'd like him to come with a rod, or with love in a spirit of gentleness? He moves in our text, to the issue prompting his letter: Sin that requires church discipline.
Chapter 5 teaches Church discipline seeks to 1.Save sinners and 2. Purify the Church, both to 3. Honor Jesus Christ our Lord!
Love the church discipline Christ calls for in scripture to the glory & honor of Christ!
Pastor John