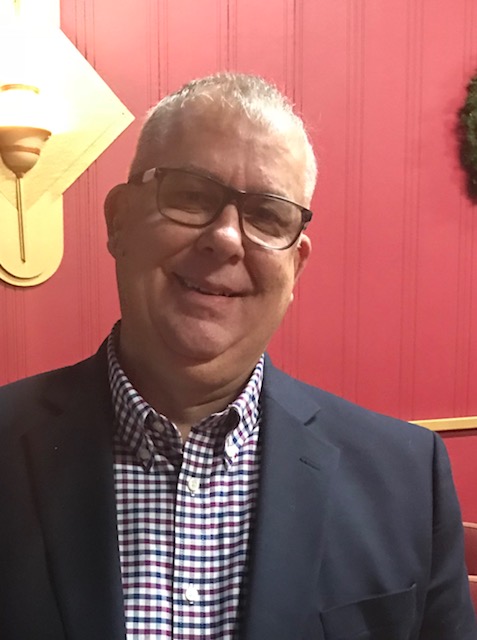 Greetings Brothers and sisters!
In today's text 1 Cor.12:1-3, Paul must correct yet another fiasco. The Corinthians were not dealing with authority well, not handling their roles as men & women well, nor did they honor the Lord's supper and now they demand that everyone have the same gift, if they want to prove they're Spirit-filled.
The chaotic Corinthians must work together as a body to glorify God. Paul teaches us today that the evidence of being born of the Spirit is not speaking in tongues but a transformed life that now wants the will of Christ done, because Jesus is Lord. This is how we discover our spiritual gifts.
Pastor John Gunden
Other Scripture Referenced:
1 Corinthians 7:1, 11:31, 11:2, 14:39, 12:28, 13:1, 14:4
Acts 2:1-11
Romans 13:1
Ephesians 2:1-5