Details

Series: The Message 2019
Date:
Scripture: Ecclesiastes 2:4-11; Ecclesiastes 2:26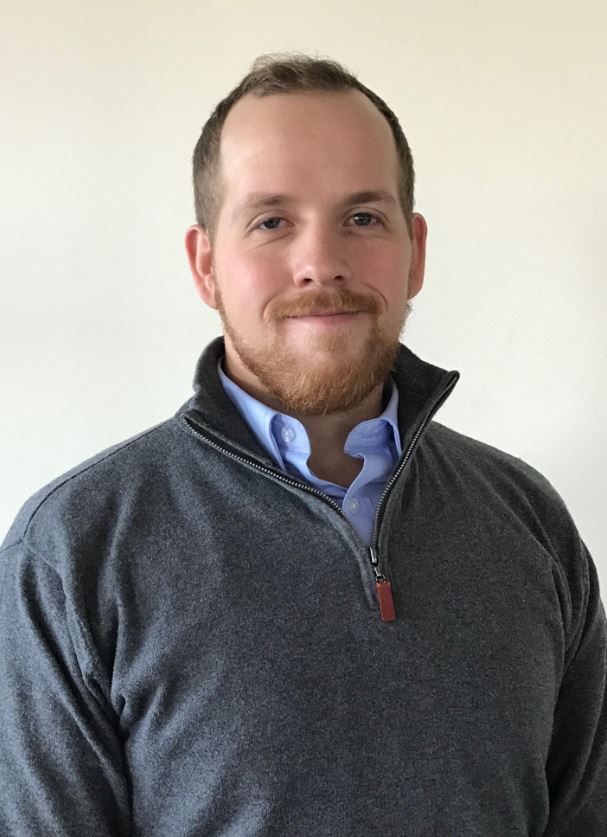 Dear Brothers & Sisters,
Please welcome our dear brother Aaron Vogel, whom we affectionately call, Vogie!
He will be dividing God's Word for our fellowship this morning. Take in the bread of life!
We are so proud of what God is doing through him for this church. It's God working in us as the body of Christ!
Pray for him as he preaches and pray for Margaret and I as well,as we teach a group of young people in Oregon how to share the Gospel.
God is working in us because of Christ, to the praise of His glory!
Pastor John
Main Text
Ecclesiastes 2:4-11,26
Ecc. 12:13-14
Other Scripture Referened:
Matt 13:44
Titus 2:13-14
Psalm16:5-6
Rom 12:1-2
John:15-8-11