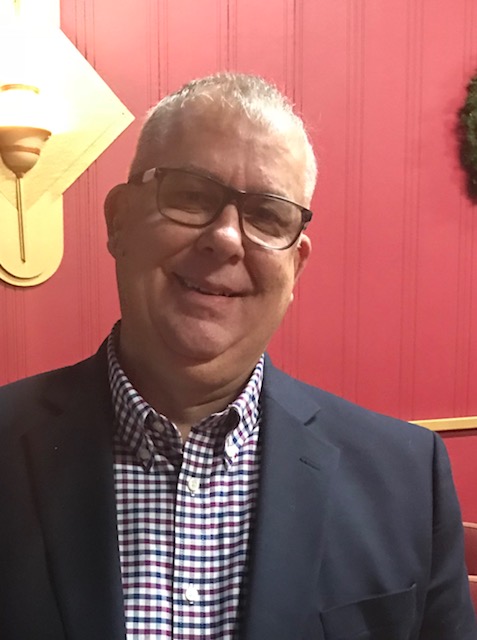 Greetings in the Lord Jesus,
Today, Paul gives three ways to have an intelligible gathering.
To benefit each other
To keep their heads
To grow up
Number one, in all our activity in church we ask: am I benefiting others?
Number two, am I seeking increasing knowledge of God so I can worship the God of the Bible; to not let emotion dominate me but seek to worship in Spirit and in truth.
Finally, to grow up, not speaking as a child in unitilligible tongues in church.
Let's pursue love this way and have an intelligible church gathering.
Pastor John
Other Scripture Referenced:
1 Corinthians 14:3, 13:11