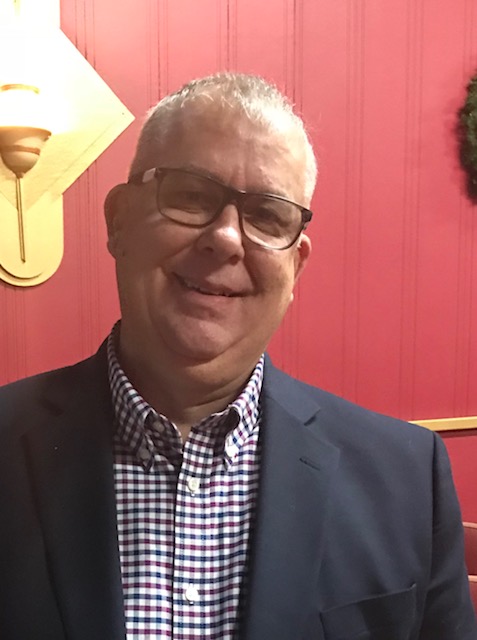 Dear Brothers Sisters in Christ,
Today we continue our exposition of 1 Corinthians 14, wrapping up Paul's long treatment of dealing with order in the church and specifically the gift of tongues for 3 chapters.
There are clear indications that things were out of control, so Paul lays down some specific rules for the all the churches. 1st He instructs them to have two or three messages in tongues with an interpretation but never simultaneously. 2nd only two or three prophecies were allowed but never simultaneously. Finally, He asks the ladies to tone it down too, giving them instruction be silent in the church.
May God's Holy Word restore our souls today.
Pastor John