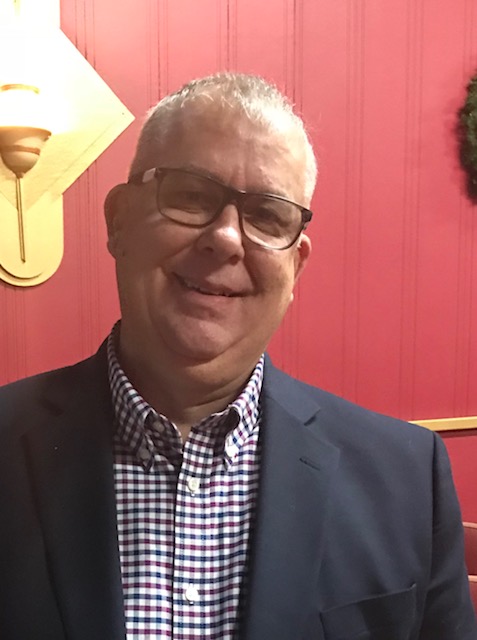 Paul said in 1 Cor 14:40 "But all things should be done decently and in order" to lead into our text. What kind of order would there be to our lives if the terror of death loomed before us all the time?
In today's text, false teachers in the Corinthian church sought to remove the resurrection component of the Gospel. A tactic Satan still uses against the church.
Today we learn again that the Gospel without the resurrection is not the Gospel. If we don't believe in the resurrection, we remain dead in our trespasses & sins with eternal death before us. The doctrine of the resurrection teaches us something else too, that Jesus will destroy death in the end, we'll never worry about death again!
Pastor John