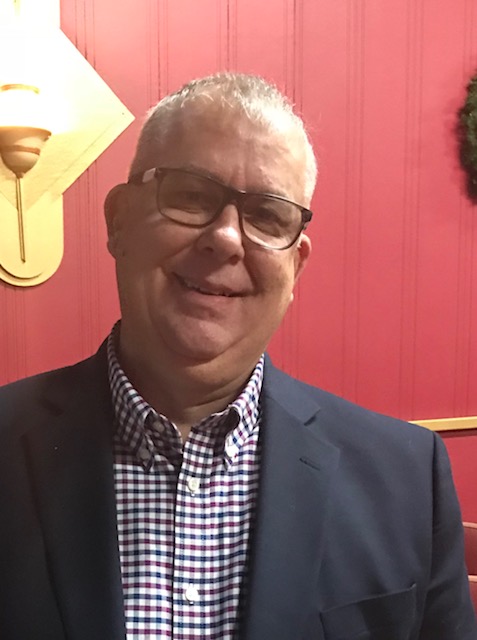 Dear Brothers & Sisters,
Our text today reflects the need for Paul to defend His preaching. He must deal with the immature Corinthians who were easily divided among themselves. Paul had laid a firm foundation in the Gospel of Christ crucified and they were mixing it with worldly philosophy. After being nearly three years absent, they began to pile wood, hay and stubble upon His beautiful cornerstone, Jesus Christ. He must strip this away and re-establish the Gospel, foolishness to the world.
Today, we see the importance of the Holy Spirit in the life of the believer. In order to have ears to hear the Gospel and a heart to believe it, one must be born of the Spirit! Spiritual things are spiritually discerned. Believers now have the mind of Christ through regeneration in the Holy Spirit.
The Mind of Christ Discerns: 1. What is wise 2. What is worldly 3. What is hidden 4. What is unimaginable 5. What is eternal 6. the Bible.
Let us no longer conform to the pattern of this world, let us offer ourselves as living sacrifices unto God, to be renewed in our minds daily through the study of His Holy Word and the power of the Holy Spirit!
Pastor John