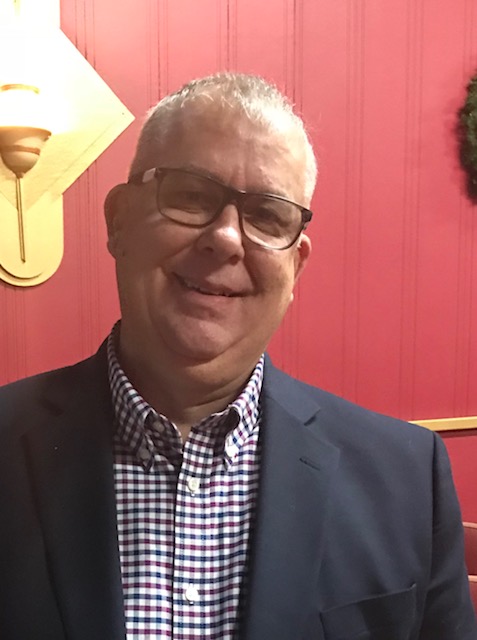 Dear Brethren,
Jesus said, we are living in the last days. Paul said "For the time is coming when people will not endure sound teaching, but having itching ears they will accumulate for themselves teachers to suit their own passions" (2Tim. 4:3) We live in the last days and have definitely come to that time when people will not learn, they're unteachable and only listen to teachers who tell them what they want to hear.
Everyone likes to think of themselves as an adult, no one wants to constantly have their intelligence insulted but in the spiritual realm we must deal with the fact that we are God's children. He is the Father of all and we are His little ones. We must humble ourselves as little children but cannot stay there.
By God's grace, "Let Us Grow Up".
Until We're Mature,
Pastor John
Other Scripture Referenced,
1 Corinthians 13:11
Romans 8:13