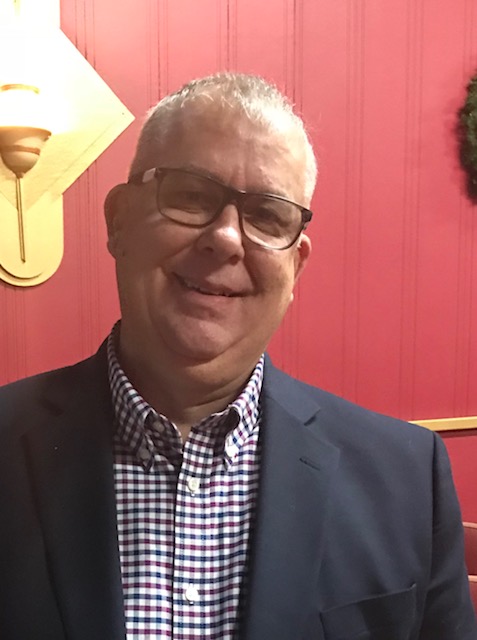 Greetings Brothers and sisters!
Paul has shifted from addressing the Corinthian idolatry in Chapters 8-10 to how behavior in church. He ended Chapter 10 saying, "whatever you do, do all to the glory of God." This is the meaning of life & guides every thing we do. We refrain from anything that dishonors God.
Paul's correction of the Corinthians teaches us today that we must know our place whether an apostle, angel, husband, wife or even the Son of God who submitted His life to the Father for our sins. Today we learn the Corinthians profaned His sacrifice at the communion Table.
Let us never do that here.
Pastor John Gunden
Other Scripture Referenced:
James 4:4
John 6:32-65
1 John 1:6-10
Revelation 3:17