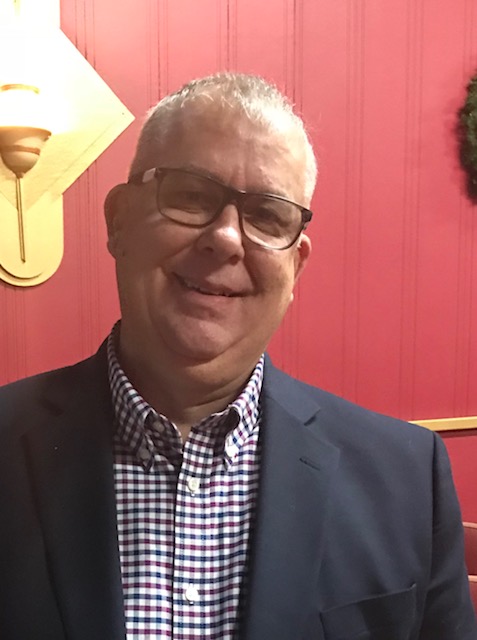 Dear Brothers & Sisters,
What's going on in this 1 Cor. Letter? Paul is answering questions he received while in Ephesus regarding their quarreling, sexual sin & idolatry in the church. In chapters 11-14 He's dealing with the Corinthians bad behavior in the church gathering. They're bringing they're philosophical culture into the church. They loved to argue their views. They couldn't even get along at the communion table.
Their casual attitude at church gatherings carried with it their false opinions giving way to false teaching. Just as they had profaned the communion table they made the distribution of gifts a mockery as they sought to outdo each other in holiness and spiritual experience.
Today's chapter brings clear correction to the Corinthian church and guidance to the church at large for centuries to come. Paul offers a "more excellent way" to behave, saying, "If I speak in the tongues of men and of angels, but have not love, I am a noisy gong or a clanging cymbal." (1Cor. 13:1)
How can you be more loving and less competitive toward your brother?
Pastor John
Other Scripture Referenced: