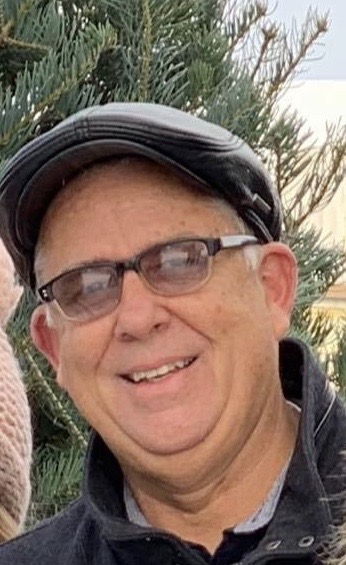 Greetings Brothers and Sisters,
Today we set sail on our journey through 2nd Corinthians, the inspired Word of God. There were 4 letters we know of, sent from Paul to the church at Corinth. One referred to as the "previous letter" then 1 Corinthians, inspired by the Holy Spirit, then the "severe letter", then finally, 2 Corinthians.
1 Corinthians was a letter of correction, 2 Corinthians is an emotional letter of biography. In This letter we see the soul of our beloved apostle, a dramatic epistle indeed.
-Pastor John
Other Scripture Referenced:
Revelation 1:11
1 Corinthians
Luke 21:12
Matthew 24:9
2 Corinthians 1:8-11
2 Corinthians 4:7-12
2 Corinthians 11:21-30
2 Corinthians 12:7-9
2 Corinthians 5:17
2 Corinthians 10:10