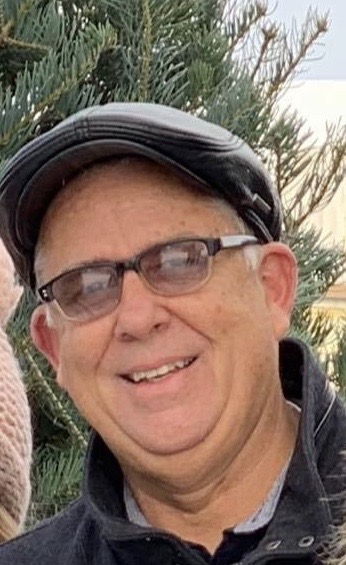 Dear Brothers & Sisters,
Today, Paul teaches us by his own changed thinking, in real time, in our text, how to deal with discouragement.
2 Corinthians 2:12-17 can be divided into two sections:
In Verses 12 & 13 we have "Paul's troubled soul"
In Verses 14-17 we have "the solution to his troubled soul"
We learn like Paul, that we need to:
1. Be thankful: to count our blessings
2. Take the long view: because we win, eternal life awaits us.
3. Spread the Gospel: do our jobs as Christians, to preach the Gospel.
By God's Grace
-Pastor John
Other Scripture Referenced:
2 Corinthians 7:6
Luke 21:12
Romans 6:23
John 3:16


For the wages of sin is death, but the gift of God is eternal life in Christ Jesus our Lord. Romans 6:23
For God so loved the world that He gave His only begotten Son, that whoever believes in Him should not perish but have everlasting life. John 3:16