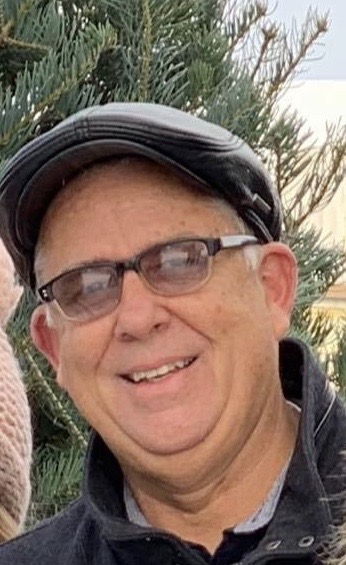 There will be a slight delay in the web version of today's message as there were technical dificulties. You can view the message on facebook as well. The web version should be up sometime this evening.
Sorry for the inconvenience...
Other Scripture Referenced:
Jeremiah 18:1-4
Romans 9:20
Romans 3:12
2 Corinthians 4:1
Romans 12:1-2
2 Corinthians 11:23-28
Matthew 7:13
Corinthians 5:17
How Can I tithe to the Rivers Edge during this time?
Online:
-or-
https://app.sharefaith.com/App/Form/c3342cee-b846-4f34-97db-089d4fb88a6d
Regular Mail:
The River's Edge Community Church
P O Box 49
Pigeon, MI 48755
For General Office Inquiries Call: 989 415 6724