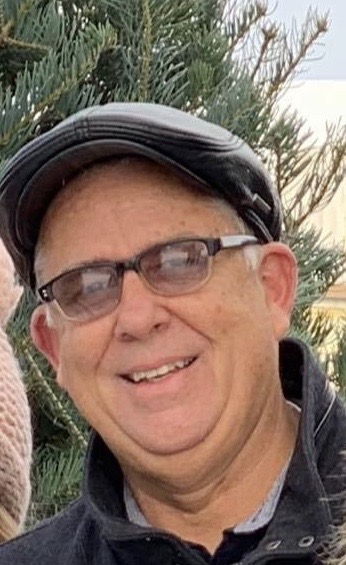 Other Scripture Referenced:
1 Corinthians 15
Psalm 1:6
2 Corinthians 7:2
2 Corinthians 5:17-20
John 3:16
1 Corinthians 5:9-11
Galatians 1:19
Jude 1:22
2 Corinthians 11:18
Colosians 3:11
John 16:14
Isaiah 6:5


Separate From Them
We yoke our life's efforts with believers, not unbelievers and mockers.
We partner with what is righteous not what is sinful.
We fellowship with light not darkness and secrecy.
We're in harmony with Christ the way, truth and life - not satan, dead end, lies and death.
We agree with almighty God not fake gods with no power.
How Can I tithe to the Rivers Edge?
Online:
-or-
https://app.sharefaith.com/App/Form/c3342cee-b846-4f34-97db-089d4fb88a6d
Regular Mail:
The River's Edge Community Church
P O Box 49
Pigeon, MI 48755
For General Office Inquiries Call: 989 415 6724