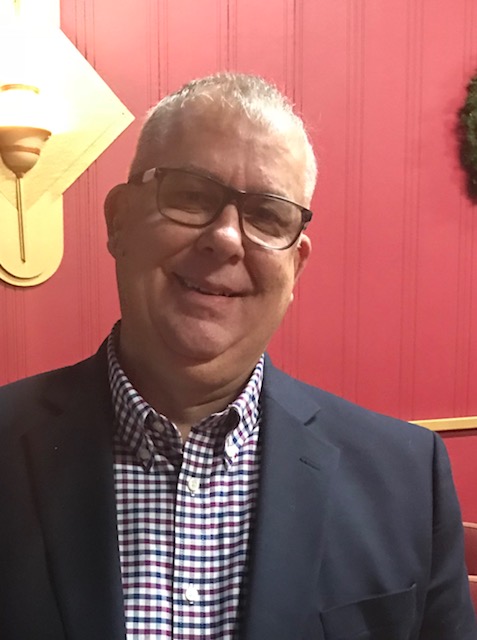 Greetings Dear Brothers and Sisters,
Today we come to 1 Cor. 3:10-23. Here, Paul declares himself an expert builder. He wants the Corinthians to get back to the central message of the church: The Gospel, Christ crucified, this message from God with the power to save. He wants them to grow up and go beyond the worldly status quo, dividing up between favorite personalities.
Paul switches from the "planting & watering" of a field, to a "building" metaphor. He has laid a foundation and someone is trying to build on that foundation with false and weak materials. The Christian needs to be washed in the Gospel of God's word alone to withstand the intensity of His wrath against all sin on judgement day.
An expert builder, the wise pastor, will use the Gospel; the only proper material to save and shield his people from judgement. We, as little sanctuaries, depend on the Holy Spirit to use preachers to build us up in this Most Holy Faith.
Pray for your pastors as they humbly seek to do just that.
Pastor John