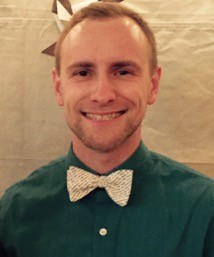 6 For to us a child is born,
to us a son is given;
and the government shall be upon[a] his shoulder,
and his name shall be called[b]
Wonderful Counselor, Mighty God,
Everlasting Father, Prince of Peace.
7 Of the increase of his government and of peace
there will be no end,
on the throne of David and over his kingdom,
to establish it and to uphold it
with justice and with righteousness
from this time forth and forevermore.
The zeal of the Lord of hosts will do this.
Other Scripture Referenced:

Luke 2:11
Matthew 1:22
Isaiah 7:14
Matthew 4:13
Galatians 4:4
John 3:16
Romans 5:12
Isaiah 44:5
Colossians 1:19, 2:9
Hebrews 12:2
Colossians 1:16
Colossians 1:20
Ephesians 2:14
Isaiah 53:5
John 14:27
John 1:5



How Can I Tithe to the Rivers Edge?
Online:
-or-
https://app.sharefaith.com/App/Form/c3342cee-b846-4f34-97db-089d4fb88a6d
Regular Mail:
The River's Edge Community Church
P O Box 49
Pigeon, MI 48755
For General Office Inquiries Call: 989 415 6724