R U Rede Ministries Staff and interns
Church Location and Address:
7267 W. Michigan Ave,
PO Box 49,
Pigeon, MI 48755
Tel: (989) 453 3435
Fax: (989) 453 3436
Find more about RUREDE MINISTRIES Click here!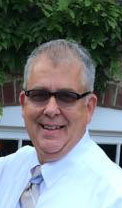 John Gunden - President of RUREDE Ministries and Pastor of the Riversedge Church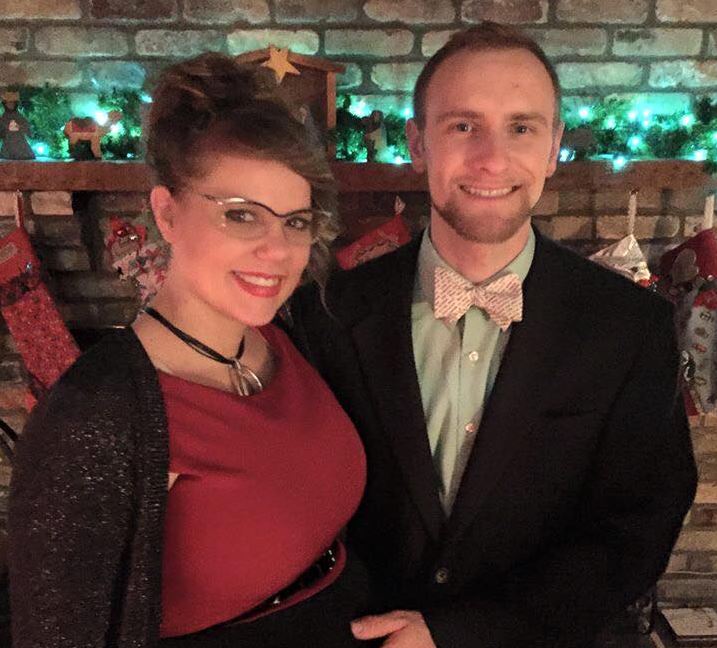 Ryan Badgerow - Youth and Outreach Pastor &
Emily Badgerow - Youth Leader and Office Manager
The River's Edge and R U Red E Ministries, inc. are 2 distinct ministries.
Both ministries compliment one another in building up the body of
Christ at large. R U red E? Ministries is an evangelistic ministry dedicated
to "Taking the Gospel to a teenage World" since 1991.
R U Red E? Ministries, Inc was founded by John Gunden in the summer of 1991 with a group of guys, (Bill Radam, Dennis Helms, Lou Driscoll, Chip David, Larry Goff, Dave Brown and Dave Keleher) in Orlando Florida. The current board consists of Bill Radam, Dennis Helms, Dave Robbins and John Gunden. The mission was simply, "Taking the Gospel to a Teenage World" through music so that he could relate to the teens better. John Gunden is a seasoned evangelist to teens with much of his training and background in YFC (Youth for Christ) a ministry whose first full-time evangelist was none other than Billy Graham in the 40′s.
John was already receiving invitations to share his faith and music from all over the world through various para-church organizations, (YFC, Young Life, Great Commandments Ministries, World Servants, Campus Crusade For Christ and the Billy Graham Evangelistic Association.) Since it's inception, John has preached to thousands of teens over the years and has seen over 20,000 teens commit their lives to Jesus Christ in Denmark, Belize, The Gambia, Germany, India, Mexico, Namibia, Romania, Sierra Leone, and the United States, many of which we are still in contact with to this day.
John has made many worship albums and written most of the songs on each. Some songs were inspired by real interaction with children and teens.