Speaker:
Aaron Vogel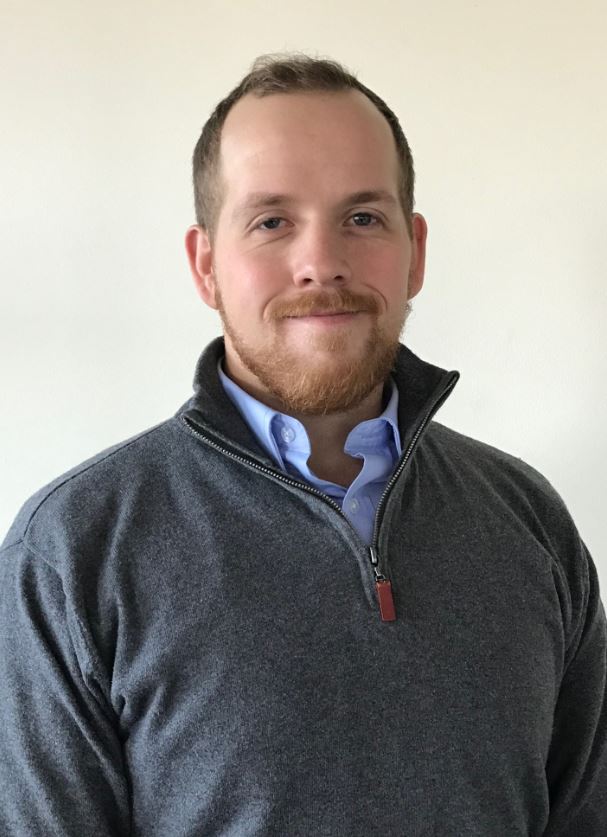 This young convert was deeply impressed and determined to make these the rules of his life. From that day onward throughout his life he made it a rule to spend the first moments of his day alone with God and God's Word. Before he read a letter, looked at a paper or even read a telegram, he went first to the Bible, that the first impression of the day might be what he got directly from God.
Aaron Vogel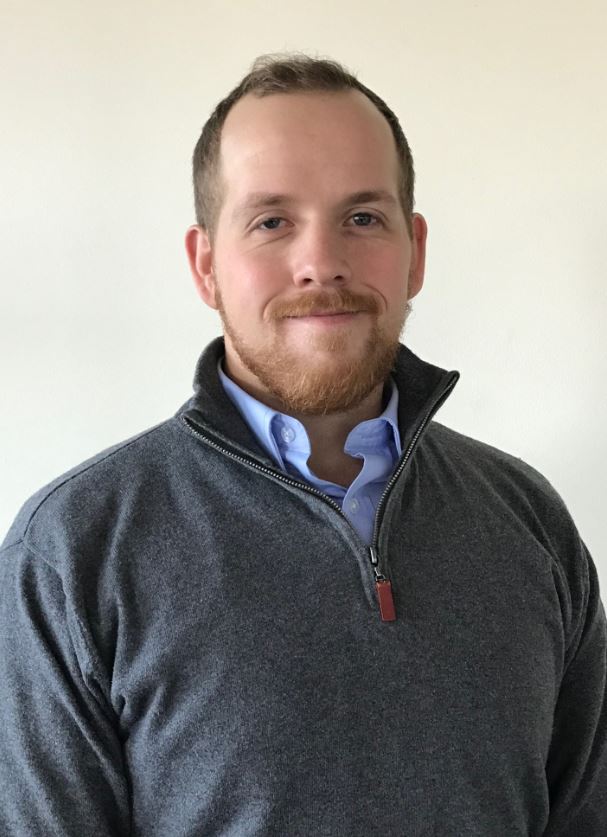 Other Scripture Referenced:
Romans 13:7
Daniel 3:16-18
Acts 5:17-27
Romans 1:16-18
Philippines 4:13
Phillipians 4:8-9
NOTE:
C4 Canadian Law as of January 8, 2022



How Can I Tithe to the Rivers Edge?
Online:
-or-
https://app.sharefaith.com/App/Form/c3342cee-b846-4f34-97db-089d4fb88a6d
Regular Mail:
The River's Edge Community Church
P O Box 49
Pigeon, MI 48755
For General Office Inquiries Call: 989 415 6724