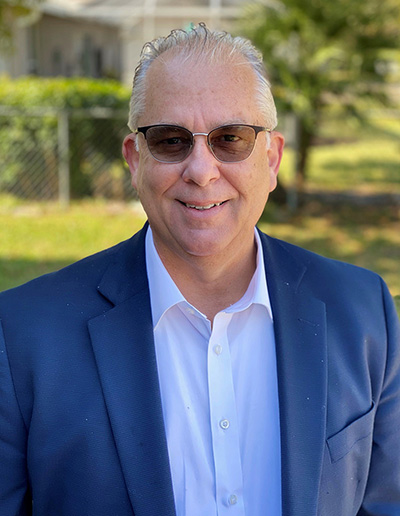 33 "No one after lighting a lamp puts it in a cellar or under a basket, but on a stand, so that those who enter may see the light. 34 Your eye is the lamp of your body. When your eye is healthy, your whole body is full of light, but when it is bad, your body is full of darkness. 35 Therefore be careful lest the light in you be darkness. 36 If then your whole body is full of light, having no part dark, it will be wholly bright, as when a lamp with its rays gives you light."
Other Scripture Referenced:
Colossians 2:13
Ephesians 5:8
Luke 11:29-32
Matthew 13:13
1 John 1:7
Luke 11:23
2 Corinthians 6:14
John 8:12
Psalm 119:60
Acts 2:42
Matthew 15:14



How Can I Tithe to the Rivers Edge?
Online:
-or-
https://app.sharefaith.com/App/Form/c3342cee-b846-4f34-97db-089d4fb88a6d
Regular Mail:
The River's Edge Community Church
P O Box 49
Pigeon, MI 48755
For General Office Inquiries Call: 989 415 6724