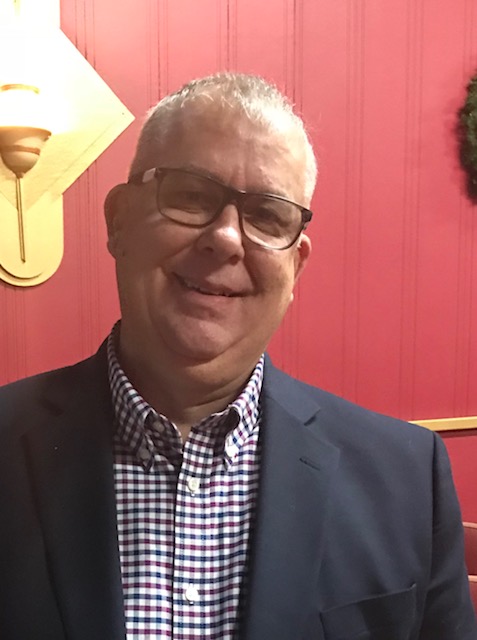 Greetings beloved in the Faith,
As we continue in 1 Corinthians we remember Paul is raising his tone to admonish the Corinthians who wander from the truth in his absence. They've disrespected his leadership as an apostle by pitting his teaching against worldly philosophy and apostle against apostle. They divide. They're wrong because Christ unites.
Today in our text, Paul reminds them he comes to admonish, warn, and not to pile on guilt. It is a father who must discipline a child and Paul has made clear they act like children, trying to divide one parent in the faith from another. Paul reminds them that just because Christ takes away our shame, we're not free to do as we please and do it again.
Paul is a father and, like a father, he warns them, and will be following up with discipline from his faithful assistant Timothy.
Paul is their father in the faith. Who is your father in the faith?
Pastor John
Other Scripture Referenced….
1 Timothy 1:2
Acts 20:29