Speaker:
Aaron Vogel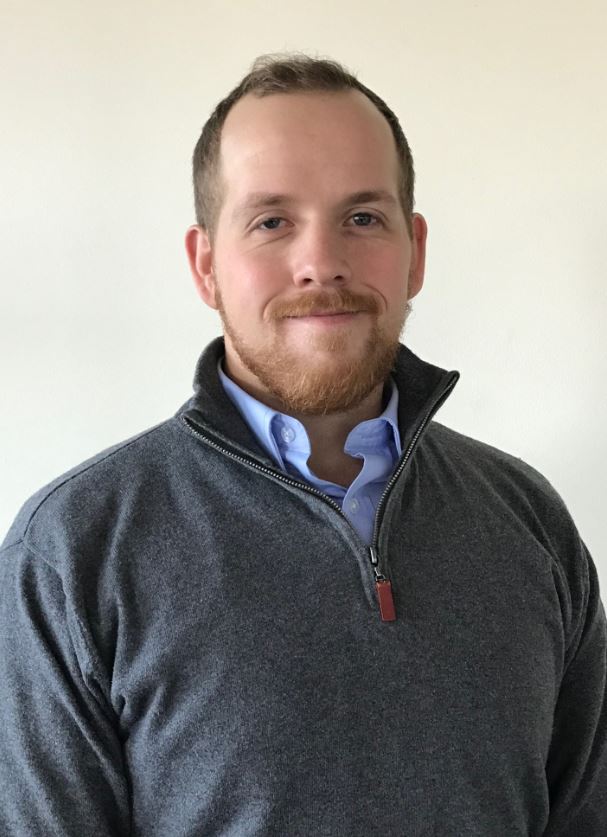 This young convert was deeply impressed and determined to make these the rules of his life. From that day onward throughout his life he made it a rule to spend the first moments of his day alone with God and God's Word. Before he read a letter, looked at a paper or even read a telegram, he went first to the Bible, that the first impression of the day might be what he got directly from God.
Aaron Vogel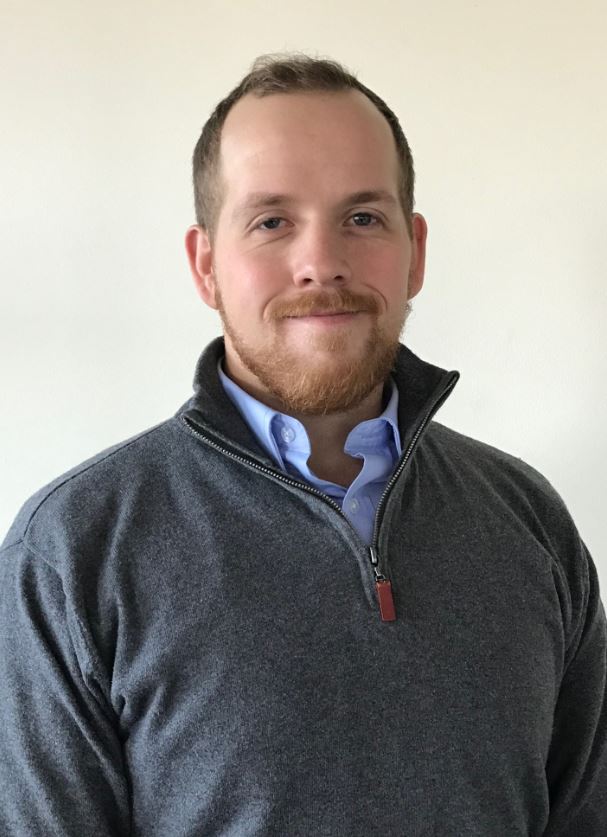 Greetings in the name of our Lord and Savior Jesus Christ!
This morning we're taking a break from our study in 1 Corinthians. Aaron Vogel, one of elders in training, is going to help us see the importance of the temple curtain and what it meant when it was torn after Jesus' death on the cross. What a beautiful truth and privaleage it is that God has made a way for us to be able to enter His holy presence and worship Him in spirit and in truth! May we never take for granted his blessing that was paid for by our Savior's blood. I pray that you are encouraged today, as well as challenged, to live more for God's glory, by His great grace!
Other scripture referenced:
Exodus 26:31-34
Hebrews 10:14-23
Romans 8:1
Acts
Revelation 21:3