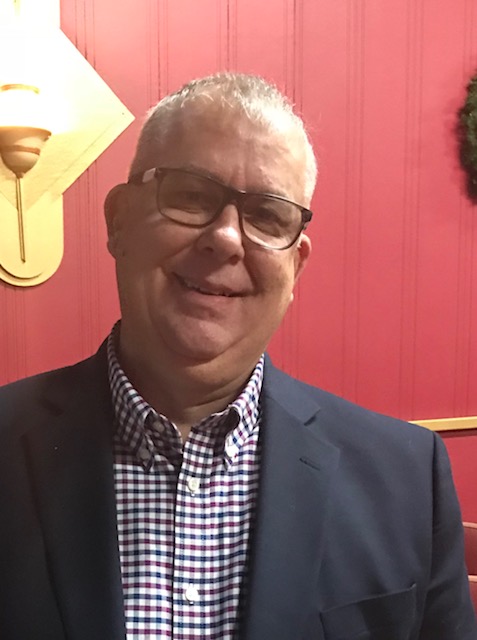 Greetings Brethren,
This morning we continue through Corinthians to chapter 7.
In keeping with his instructions on holiness since chapter 5, he now focuses on questions they wrote to ask him regarding marriage, singleness, divorce, remarriage, marriage to unbelievers, celibacy, slavery and circumcision. The basic theme in all these things is to "stay put," which is the title of our message. Paul instructs the Corinthians to remain in the situation they were in when they were called to follow Jesus.
This morning will be the first in a three part series entitled: Stay put. We'll introduce the overall theme of chapter 7 and focus on verses 1-9, then next week 10-31, then 32-40 if you would like to study along.
So where were you when you repented of your sins to follow Christ? Paul would say: stay put. Some of you might have to admit, I haven't repented of my sins yet and to you, he would say, DON'T stay put.
Pray for a demonstration of the Spirit's power as we work through this difficult chapter.
Pastor John
Other Scripture Referenced:
1 Cor 7:10, 12, 17, 20, 24, 28, 35, 40
Ephesians 5:25-33