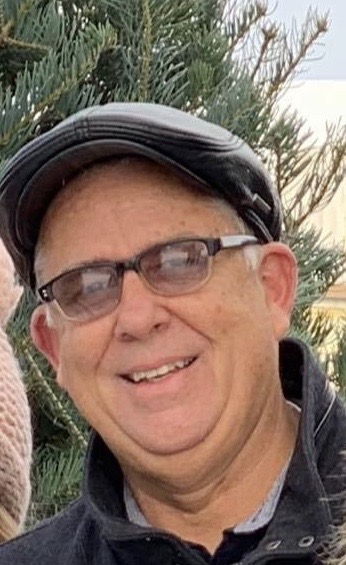 As we come to the end of our study of 1 Cor. 16, we remember Paul's talking about being steadfast & immovable, abounding in the work of the Lord. (ch15:58) in verses 1-4, Paul shows us the work of the Lord is to fund churches that gather on Sunday, the 1st day of the week. True disciples want to give time as well as money and so reveal their true worship.
In verses 5-11, we see our work is to Evangelize & Disciple. This week, in verses 12-24, we see that doing the work of the Lord is 2 more things. It's Growing & Loving! We see 10 ways to grow & be devoted to one another in brotherly love and so grow up as a church.
Be taught, be rebuked, be corrected, be trained, in righteousness (2 Tim. 3:16) and so be encouraged today by God's Word.
For God's Glory.
-Pastor John
Other Scripture Referenced:
1 Samuel 3:9
Acts 18:24-28
Ephesians 6:10
Galations 1:8
Romans 12:10
Ephesians 4:15


10 Ways To Grow & Love
Be Under the Preaching of the Gospel
Be Watchful
Be Firm in the Faith
Be Manly (be your gender)
Be Strong
Be Loving
Be Submissive to Leaders
Be Refreshing
Be Grateful
Be Hospitable