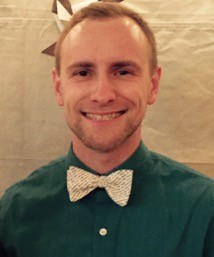 Other Scripture Referenced:
John 13:35
Psalm 1:3
Isaiah 45:5
1 Corinthians 2:1
Acts 15:3
Ephesians 4:3
Colosians 3:13
John 17:20
Ephesians 4:1-6
Ephesians 2:12-14
1 Peter 3:8
Psalm 133
A song of ascents. Of David.
1 How good and pleasant it is
when God's people live together in unity!
2 It is like precious oil poured on the head,
running down on the beard,
running down on Aaron's beard,
down on the collar of his robe.
3 It is as if the dew of Hermon
were falling on Mount Zion.
For there the Lord bestows his blessing,
even life forevermore.
How Can I Tithe to the Rivers Edge?
Online:
-or-
https://app.sharefaith.com/App/Form/c3342cee-b846-4f34-97db-089d4fb88a6d
Regular Mail:
The River's Edge Community Church
P O Box 49
Pigeon, MI 48755
For General Office Inquiries Call: 989 415 6724